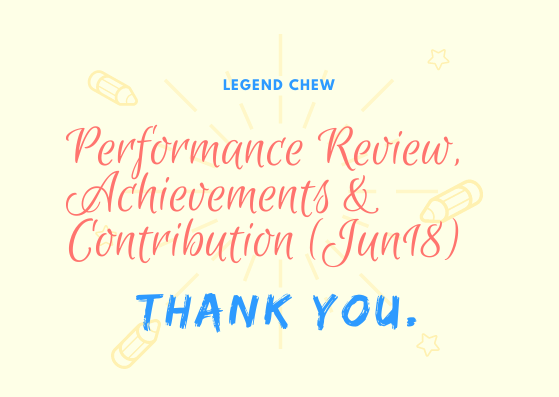 Personal Achievements Statistics
Subject
120 – 150 days
Overall
Total Reputation
2.364
58.701
Total Post
(Blog Post + Comments + Replied/Feedback)
294
2332
Total Followers
43
591
Total Following
12
107
Total SP (Steem Power)
5.76 + (502.00)
626.66
Total Steem
219
219
Total SBD (Steem Dollars)
-171.835
12.673
Total Delegation SP
-100.61
-100.61
Total Fund Investment (SBD)
40
152
Total Fund Investment (STEEM)
40
40
Total 100% Value Vote
$0.02
$0.06
Highest $ Payout After Curation
51.03
51.03
Highest SBD Payout After Curation
5.370
11.15
Highest SP Payout After Curation
6.025
6.259
Highest Steem Payout After Curation
4.271
4.271
Highest Contest Received Rewards
0.645 SBD
20.918 SBD
Highest Voted Per Single Blog Post
143
188
Total Blog Post (excluded this)
33
136
Total Contest Giveaways (SBD)
7.116 SBD
27.903 SBD
Total Contest Giveaways (Steem)
6 STEEM
19 STEEM
Details statistics from: https://www.steemworld.org/@legendchew
---
References, Sources, Collaboration, Contribution, Giveaway & Achievements:
---
---
Honorable Mentions
---
Special Delegation From @paulag
---
Giveaway Contest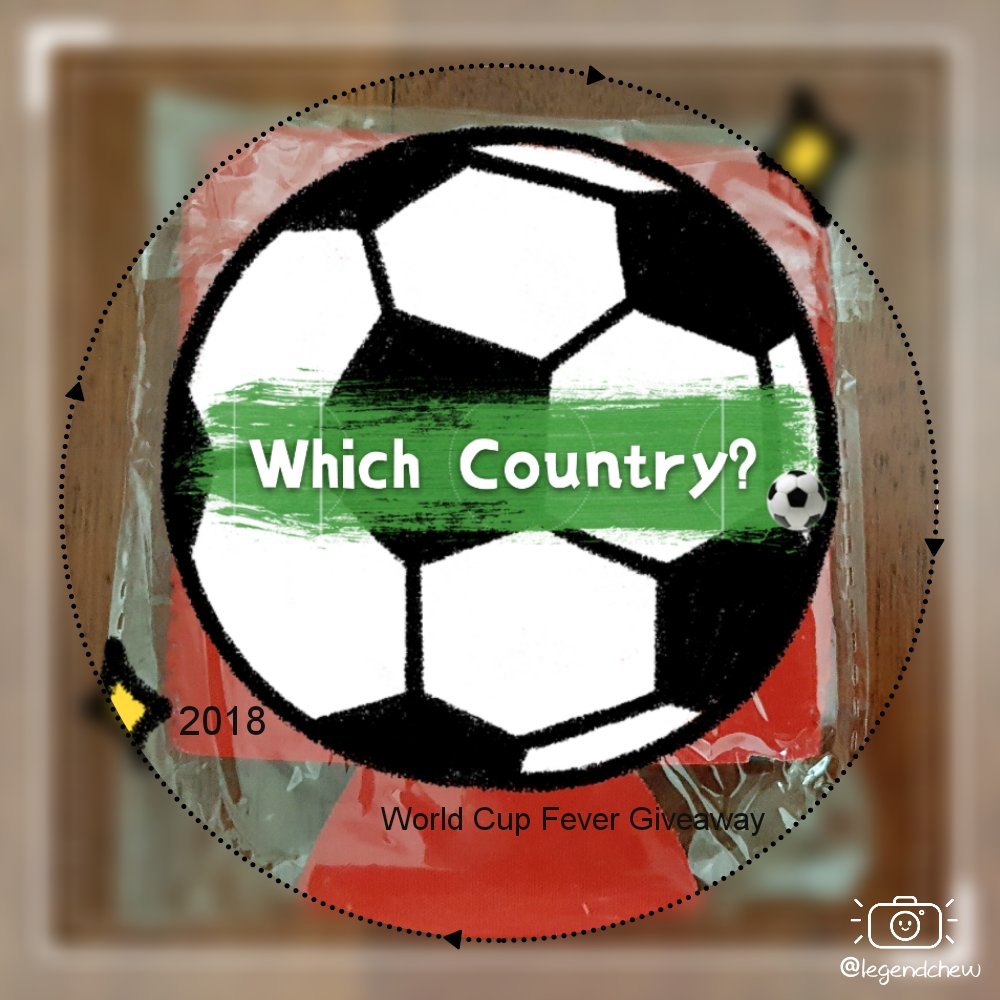 FIFA World Cup Fever Giveaway Contest (Winner To Be Announce on 11 July 2018):
Click here!
Previous Giveaway Contest:
Previous Winners:
---
I am humbled and grateful for what I have received, I will contribute back in return. Thank you.