Jolyn Chen attended eUsahawan course in Info Trek – Penang yesterday told me that I look familiar face like a long lost brother. Some of the ladies in the same class did mention it as well. A few second of thoughts and I decided to come and meet him today. I invited Calvyn Lee (my eUsahawan partner) to visit him together.
Today suppose to be a day that I need to help out my parent. Due to this rare opportunity, I have to sacrifice the time and go to the holy place. As busy as a he is, surprisingly he did turn up. We had a short conversation discussion about eUsahawan and hopefully able to support from the organization to promote the eUsahawan course to help more entrepreneurs who indeed especially for Penang business owner who want to learn how to use the social media to build their brand awareness or to promote their products to digital marketing.
It is the first time that I step into this holy place. The venue looks like a hall for the concert. Singers sing for hours until the nearly full house in the venue. A collaboration of the audience many were supportive and influenced by the holy song. A shocking impression as they start to sing the holy song in the Malay language. Such a mixture of songs is the first time I ever heard. I truly admire those singers who able to sings for so long. Today is the new Malaysia Day and they also will be celebrating it tomorrow together with others holy believer.
Photos of the Holy Place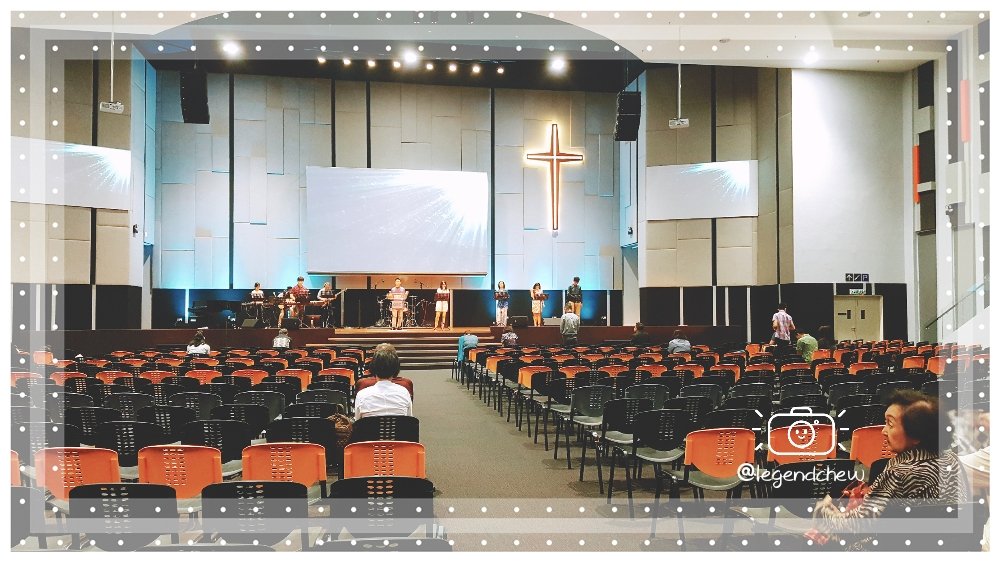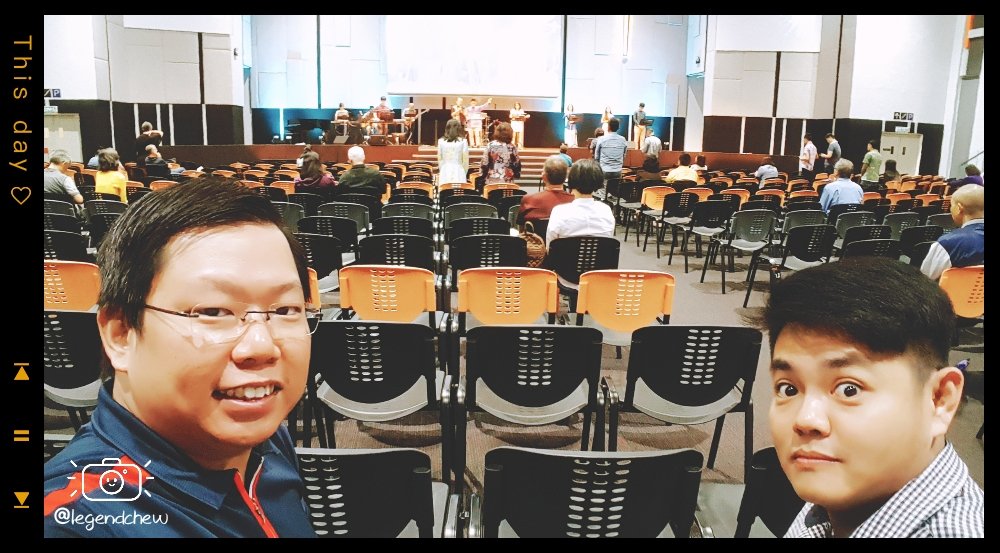 Perhaps, some of you may be interested in their upcoming events in Impact – GBC in Penang, Malaysia. Feel free to join it.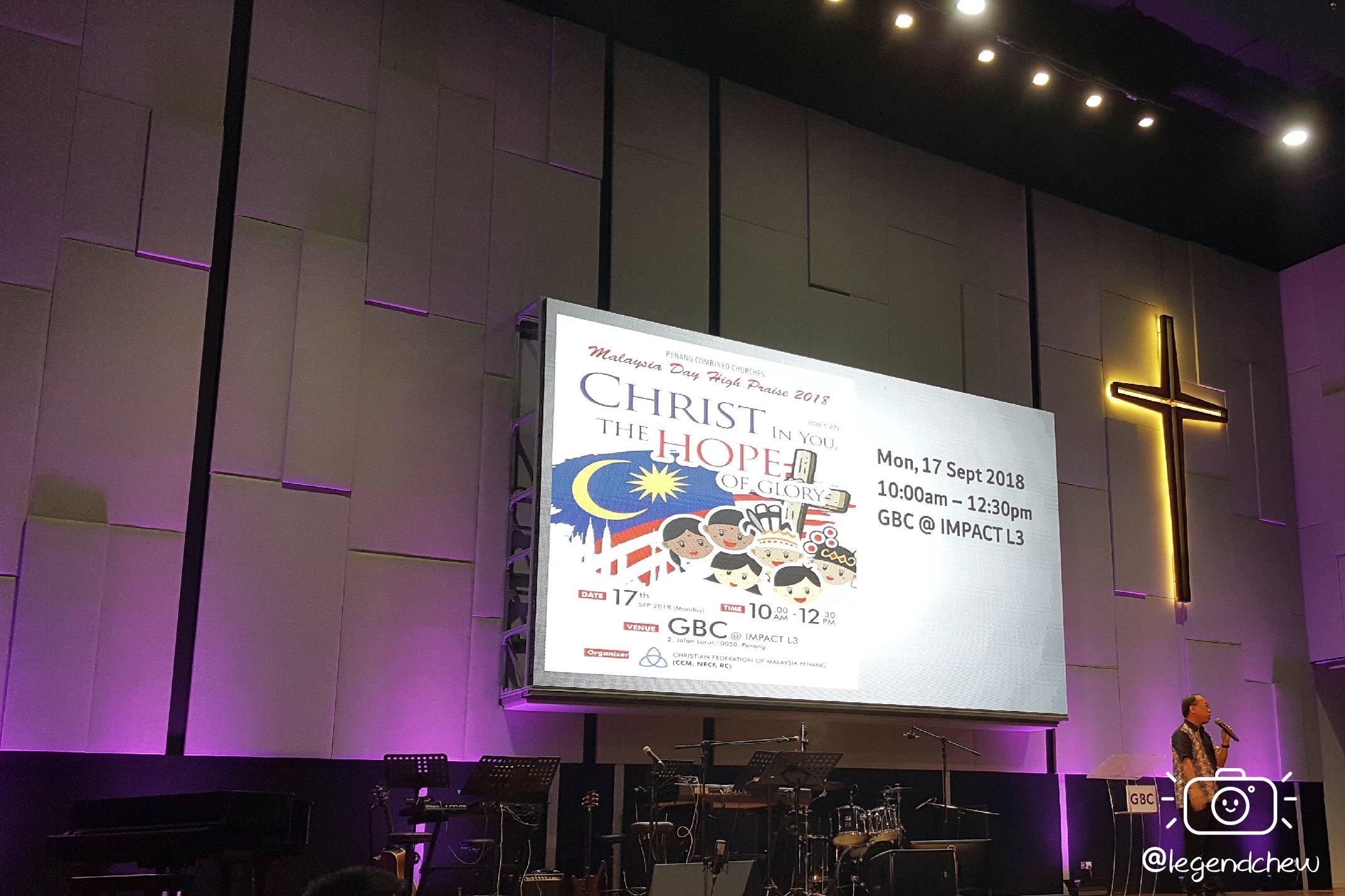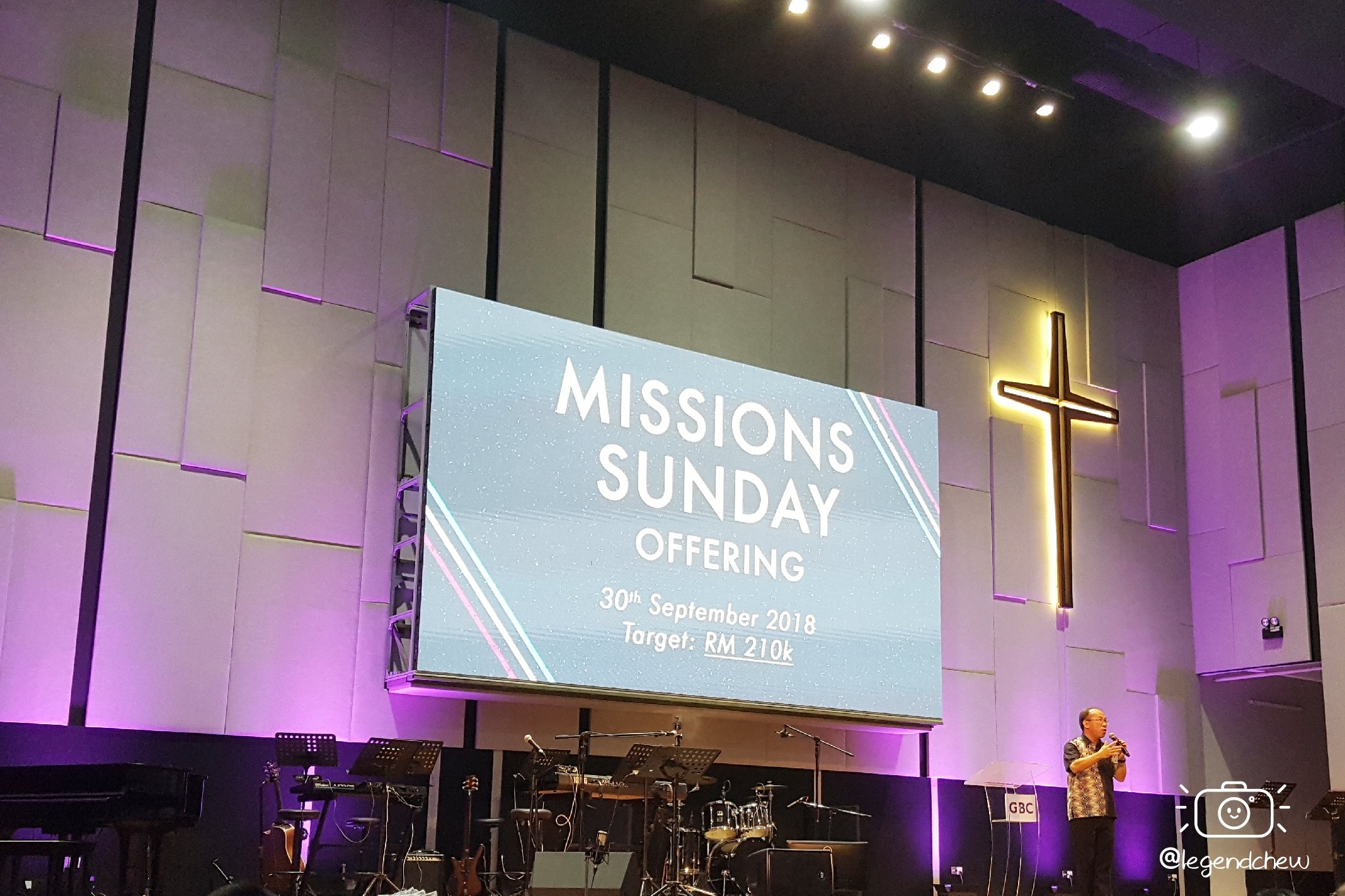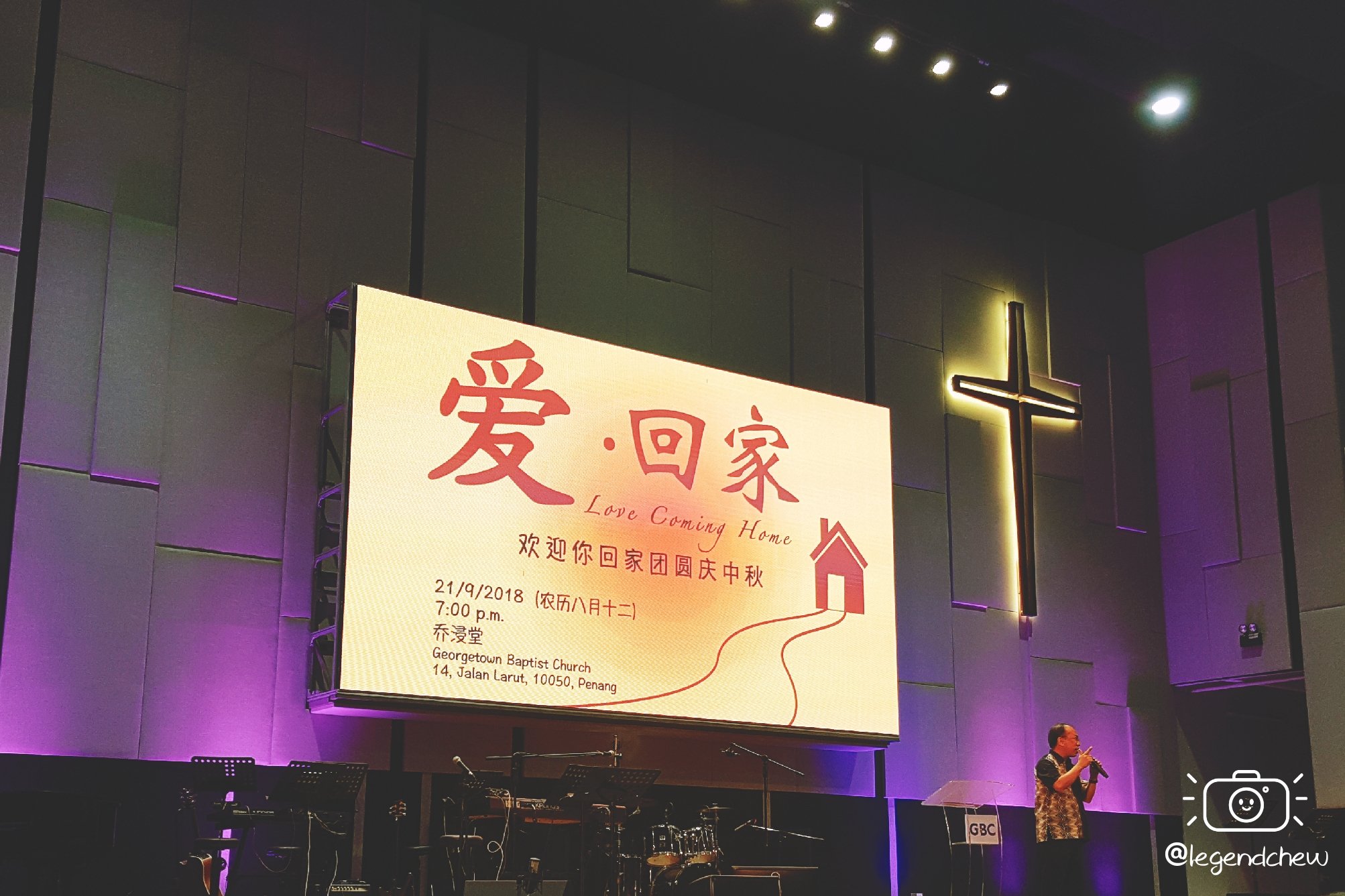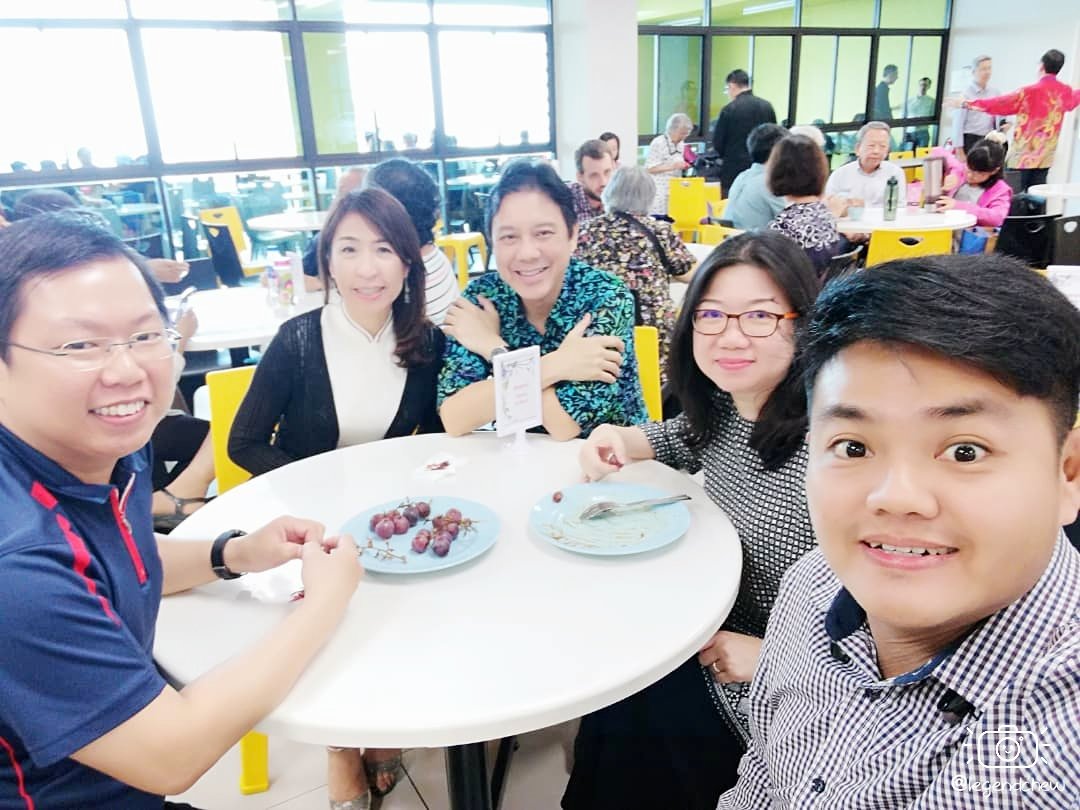 As we are the first timer, we were given a voucher for the free lunch at their cafeteria at 5th floor. A wonderful hospitality served by Jolyn to help us for the meetup and bring us to the cafeteria. It was very thoughtful of her to sacrifice her time being with us. Thank you Jolyn for her support.
Upcoming Digital Marketing Course (FREE)
I have an upcoming digital marketing course in Penang and may need more support. For entrepreneurs who are interested, you may join here: https://eu.legendchew.com/