A token of appreciation to Fundition team for the approval of my Ambassador application. I cannot express the feeling of happiness that Fundition has given to me. I wish to thank you for Fundition Team for them have carried out their promises to the fullest extent.
This has been a remarkable milestone for Fundition. Without the Fundition team, the dream of the Founder, Backer, Collaborator, and Supporter of the crowdfunding project cannot be fulfilled at all.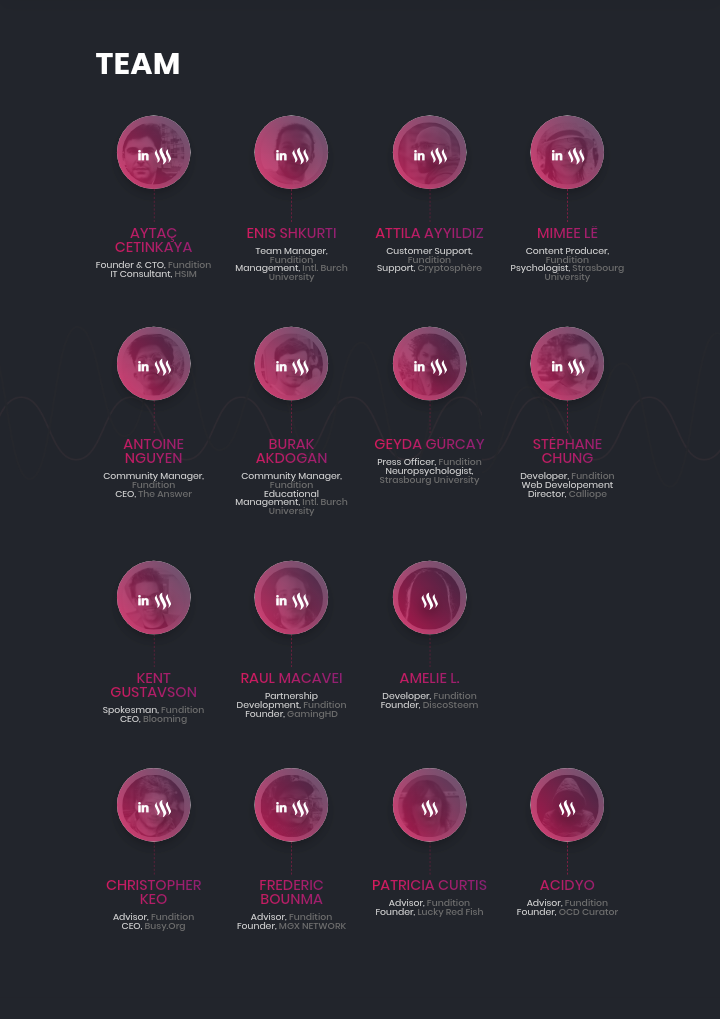 Image Source
Such a huge initiative crowdfunding project required a team effort to work together to achieve it. Because of your teamwork, such huge resources available to build a strong foundation. Providing and developing such great services is no joke. Because together we can build the future. It is by working together and collaborating with each other as a community that we can reach out to a higher level. In deepening our partnership, we can build scale, create value and find the right growth throughout the region together.
Spending time day and night effortlessly without notice by communities was a tough choice. However, we are a Fundition Ambassadors understand this effort and we do care for you. This journey you no longer alone, as we are ready to work together. With our unity spirit and is caring for each other, we will achieve more and better.
We will be inspired and make the dreams come true. We will thrive beyond the level of innovation and creator as we provide more limitless opportunity to the future projects.
Because of you, together we can build a better future.
Thank you!
---
Ini adalah tanda penghargaan kepada pasukan dan rakan-rakan perjuangan "Fundition" untuk kelulusan permohonan Duta saya. Saya tidak dapat menyatakan perasaan bahagia yang telah diberikan oleh "Fundition" kepada saya. Saya ingin mengucapkan terima kasih kepada rakan-rakan "Fundition" kerana mereka telah melaksanakan janji-janji mereka sepenuhnya.
Ini merupakan pencapaian yang luar biasa untuk "Fundition". Tanpa rakan-rakan perjuangan "Fundition", impian Pengasas, Penyokong, Kolaborator, dan Penyokong projek "crowdfunding/pembiayaan orang ramai" tidak dapat dipenuhi sama sekali.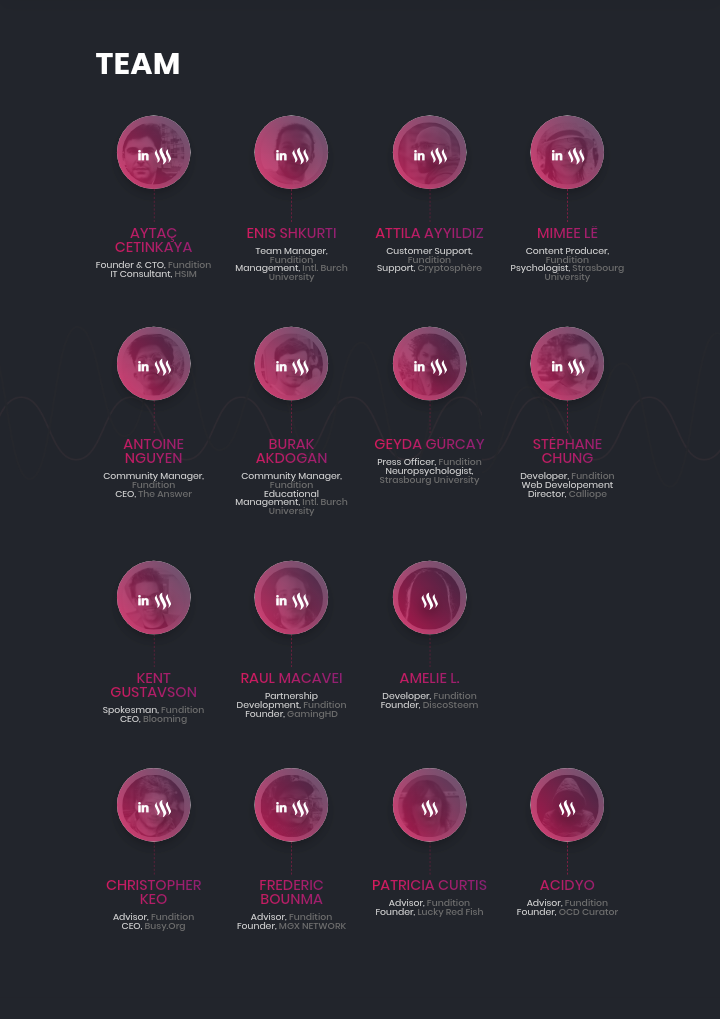 Image Source
Projek "crowdfunding" inisiatif yang besar ini memerlukan usaha rakan-rakan seperjuangan untuk bekerjasama supaya dapat mencapainya. Disebabkan tugas ini memerlukan rakan berpasukan dan sumber-sumber sebesar seperti begini perlu disediakan untuk membina asas yang kukuh. Menyediakan dan membangunkan perkhidmatan hebat itu bukan jenaka kerana dengan bersama kita boleh membina masa kehadapan. Ini adalah dengan bekerjasama di antara satu sama lain sebagai komuniti. Sebegitulah, kita dapat mencapai tahap yang lebih tinggi. Dengan memperdalamkan perkongsian kita, kami dapat membina skala, mencipta nilai dan mencari pertumbuhan yang tepat di seluruh rantau ini bersama-sama.
Menghabiskan masa siang dan malam dengan mudah tanpa notis oleh komuniti adalah pilihan yang sukar. Walau bagaimanapun, kami adalah Duta "Fundition" dapat memahami usaha ini dan ingin menjaga anda semua disebaliknya. Perjalanan ini anda tidak lagi bersendirian, kerana kami bersedia untuk bekerjasama. Dengan semangat perpaduan kita dan semangat saling bantu-membantu, kita akan mencapai lebih banyak dan baik.
Kita akan menjadi inspirasi seluruh dunia dan impian akan menjadi kenyataan. Kita akan berkembang di luar tahap inovasi dan pencipta kerana kita memberikan lebih banyak peluang tanpa had kepada projek-projek yang masa depan.
Kerana anda, bersama-samalah kita boleh membina masa depan yang lebih baik.
Terima Kasih!
Legend Chew | Ambassador (Malaysia)



Join a community with heart based giving at its core