To become a Facebook Marketing Consultant, you have to complete the featured course in Facebook Pixel & Dynamic Ads and apply it in Facebook Marketing Partner Program. Perhaps you probably heard of Facebook Pixel and how wonderful it track your existing and potential customer. This makes it easier to understand your customer on how they view through your website and make a purchase. Last year December, I got an opportunity to join the Facebook Marketing Consultants (FMC) course for Bronze Certification. By default, the featured course cost is USD99. Fortunately, I got it free specially thanks to MDEC, JNJ, and eUsahawan.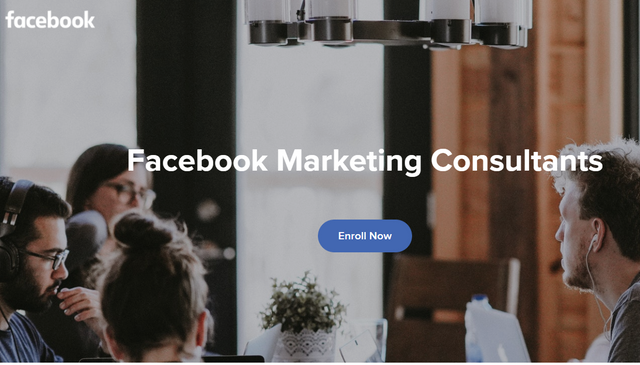 It was an interesting course which I wanted to learn for a long time. Unfortunately, it's much harder to understand than I thought. It is much difficult even for someone like me who came from a programming background. If a digital marketer who want to take this course, some may have difficulty to understand and implement the custom coding into the website. As the validation of Facebook (FB) Pixel may delay in respond on Facebook Business Manager. For the first time setup, it required up 20 minutes corresponding to validate the FB Pixel itself.
Facebook Pixel Course
Overall of the course is an easy to understand in theoretical method to implement the coding in the website header code. However, due to it use JavaScript(JS) programming language, it may cause a disturbing errors and bugs which should not exist yet exist over a decades. The most common error is "Uncaught ReferenceError: $ is not defined?" whenever we fired a Facebook pixel under a click button. Some weird bugs which I still encounter is web cache bug. It happen when incorrect typing errors on coding. Even after correction, the same error still occur.
Since I mention the problem, it's better that I provide the solution for you too. The first solution when you saw "Uncaught ReferenceError: $ is not defined?" syntax error, just to add the below code into your html header code:

As for historical web cache bug, you may need to clean your cache browser and restart your browser before you rewrite/correct the code. It may happen from time to time since it called the bug of the decades.
Once again, Facebook Pixel course may be hard to understand. You do not need to take the course unless you want to become an official Facebook Marketing Consultant and get listed on the Facebook Partner Directory. So where else you can learn Facebook Pixel without taking the featured course? Here you go:
https://www.facebook.com/business/help/553691765029382
Get Help
If you still insist to take the course and have trouble to access the coding exercise website (Repl.it) (which happen to me for last few months and got a dummy response for some reason), remember to finish up the quiz part first before accessing the coding exercise part. FMC Quiz required 60/74 in order to pass. If you failed, you got another 2 chances after 5 working days to retake the quiz. The coding exercise has 3 times the opportunity to submit the correct solution. If you have any issue related to the course, just submit your issue through the contact form: https://www.facebook.com/help/contact/1440540739415914
Updates (16th August 2019)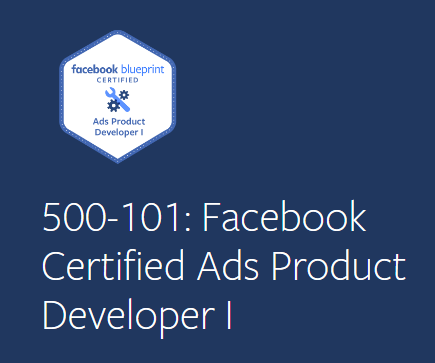 Facebook Marketing Consultant course has been officially replaced by Facebook Blueprint and known as Facebook Ad Products Developer I Certification.
The new certification is available for certain countries only:
United States, Canada, France, United Kingdom, Ireland, Germany, Austria, Switzerland, Romania, Czech Republic, Poland, Bulgaria, Hungary, Argentina, Mexico, Brazil
The e-learning course is free meanwhile the exam cost total of USD300 (exam and coding exercise). You will receive a Facebook Blueprint digital badge from Acclaim and the validity of the certification will last for ONE year only. You will have to retake the exam & coding exercise next year if you would like to maintain the Facebook qualification for Facebook Certified Ads Product Developer I.
By the way, there is a new Facebook Blueprint certification on October 2019. Check it out at my latest updates on Facebook Digital Marketing Course.