If you love Italian pizza, you should try out this restaurant. Pizzaiola is famous for their Italian style of pizza. Pizzaiola is an Italian word which translated as "meat in pizza style". They have a 19-inches long of pizza which just nice for a small family of 4 members.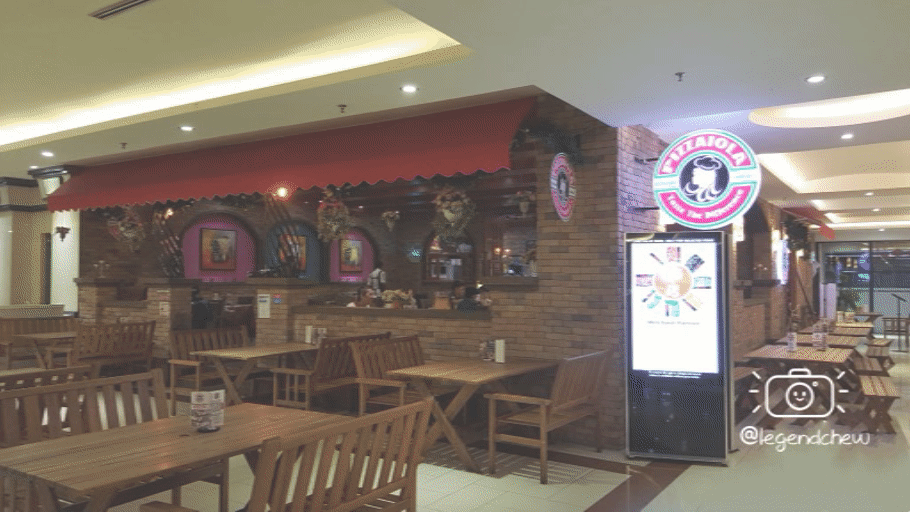 Decoration & Design
A quaint Italian style of restaurant in a shopping mall. Made from a stack of bricks as the exterior decoration and well-furnished in the interior design. Full of picturesque inside the restaurant which gives the feels of the medieval age. In addition with dimmed lights for a full dining experience and makes you feel not even in the shopping mall at all. The uniqueness of the environment is totally different inside out.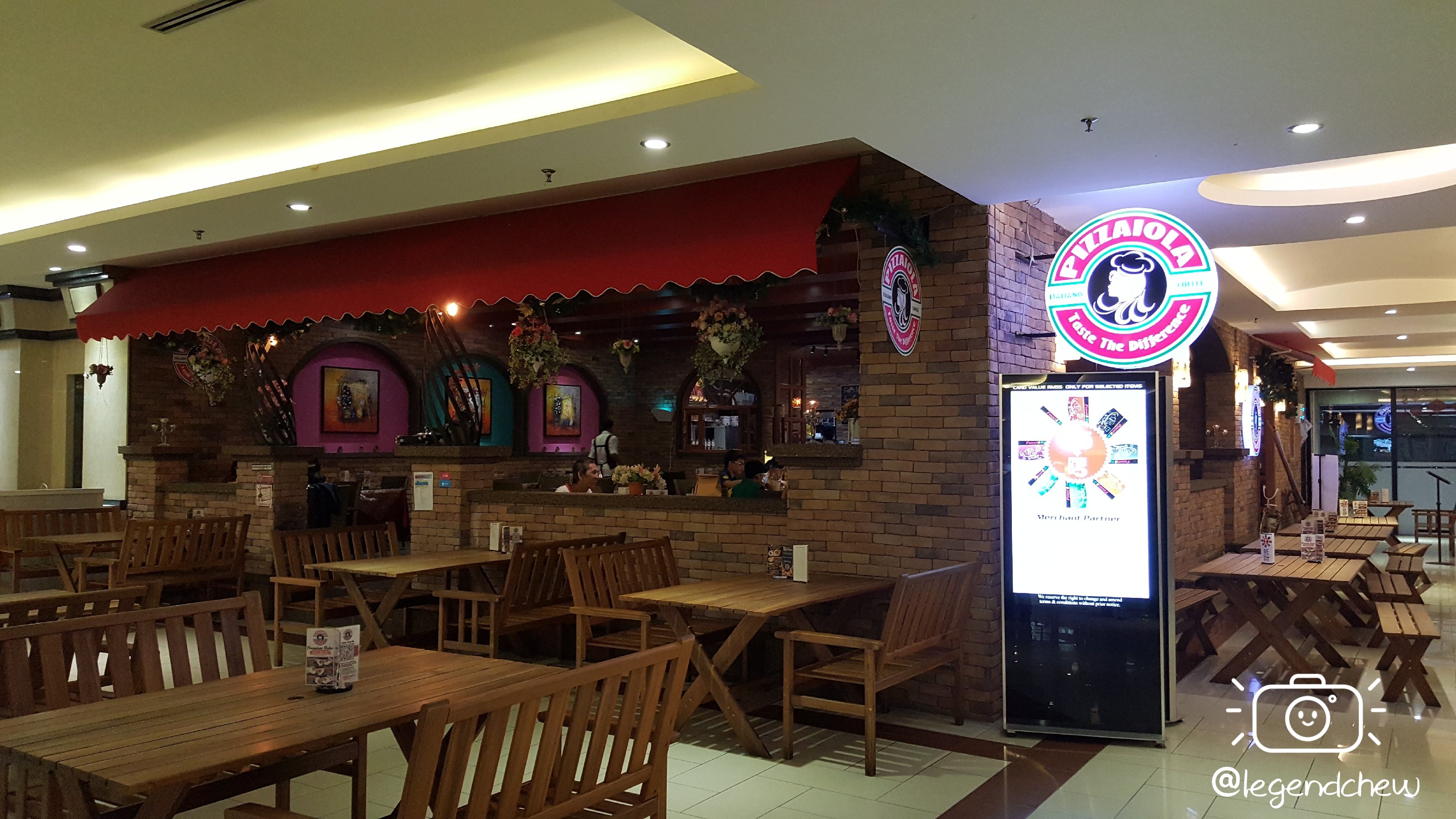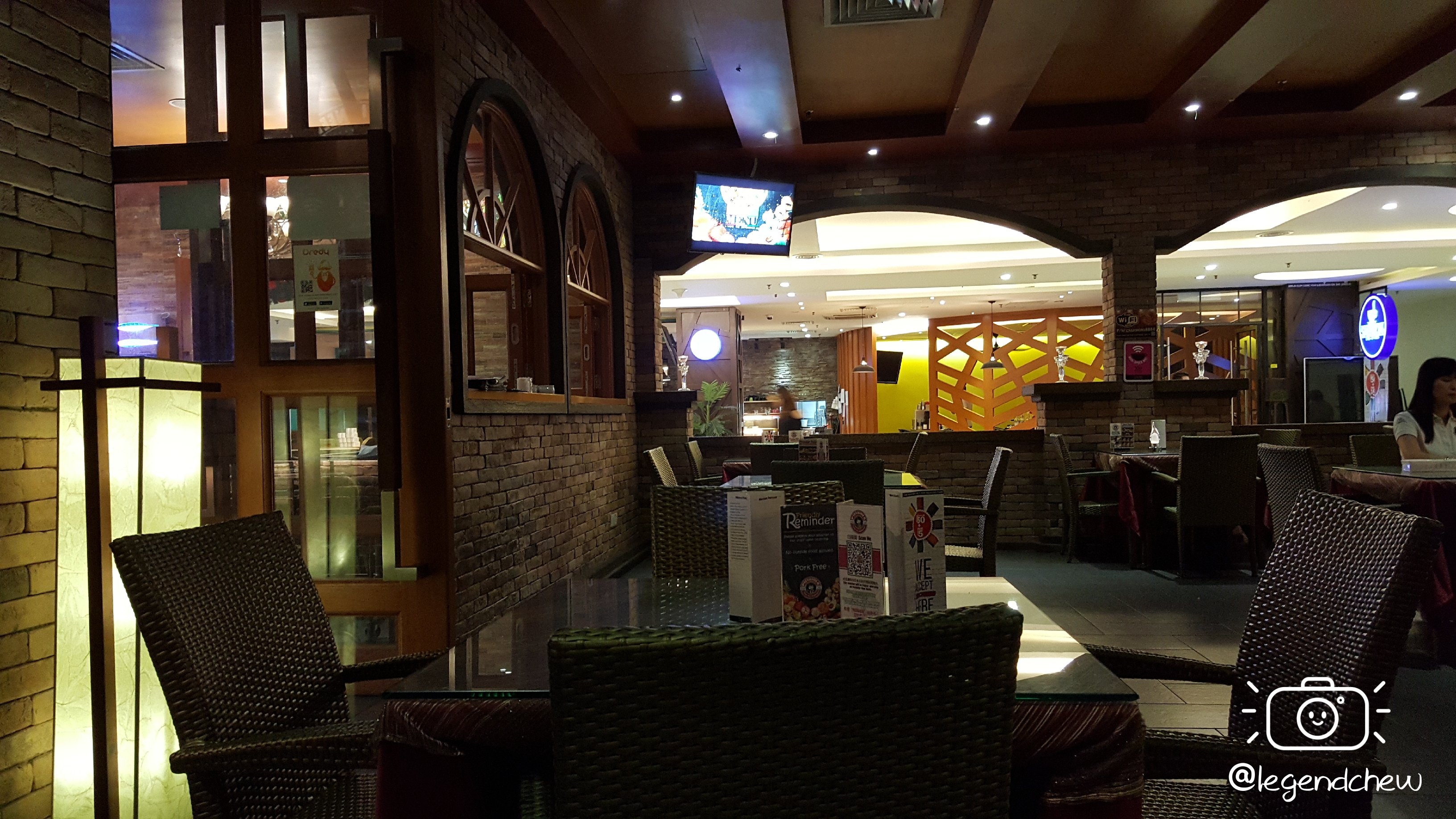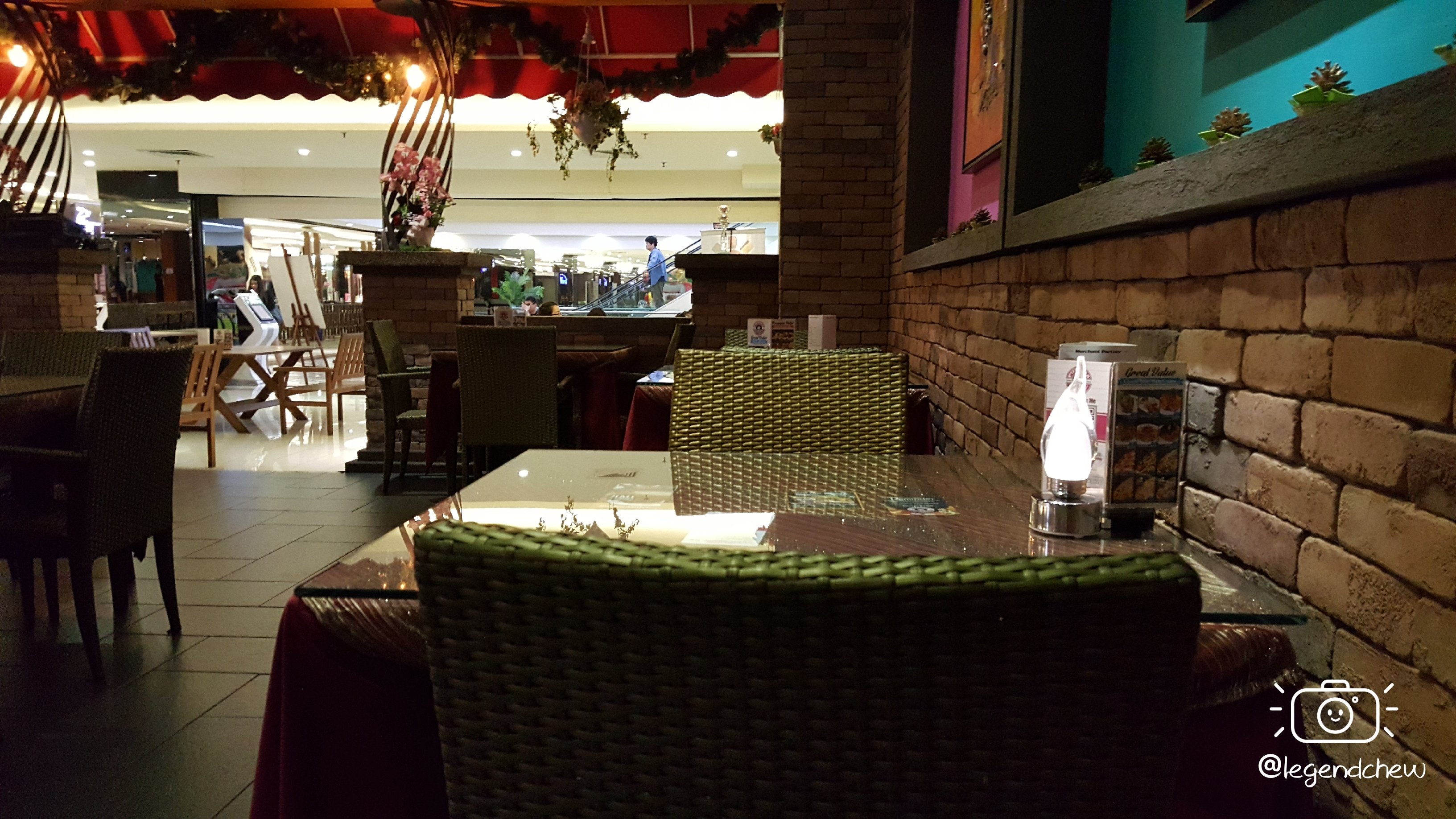 Click here to Enlarge
Menu & Price
Due to the darkness of the restaurant, it is hard to get good pictures of the menu. However, I did manage to capture all of it. The set menu is at an affordable price while à la carte is expensive. Although they are Italian and western style dining, their menu actually fused with some Japanese food such as Unagi and Salmon.
Food, Services & Review
My friend and I order a set meal also known as Great Value. The Great Value set meal including 2 Main Course, 1 Caeser Salad, 2 Ice Lemon Bubble Shake and 2 Dessert Of The Day. We have our own choice selection for the main course. I had a Grilled Chicken Pesto Spaghetti while my friend ordered for Grilled Chicken Pesto Spaghetti. The total cost of our lunch is just RM39 including tax.
The time-serving is quite slow, you have to be patient to eat at this restaurant. It took more than 45 minutes to get our main course on the table. Perhaps, it was due to lunchtime. The presentation of the dishes is slightly different from the menu. The services are average and will not make you feel to be welcome here.
The main dishes are below my expectation. The sauce seems rich creamy broth but does not mix well with the rice. Grilled chicken Pesto have the similar taste of local Satay with its own unique aroma and licorice-like taste. Caesar salad and mushroom soup are just an average taste. What I like is the Ice Lemon Bubble Shake. The drink looks like a beer but it is not. The taste is unusual but feels refreshing.
Satay is a grilled marinated chicken and served with seasoning sauce.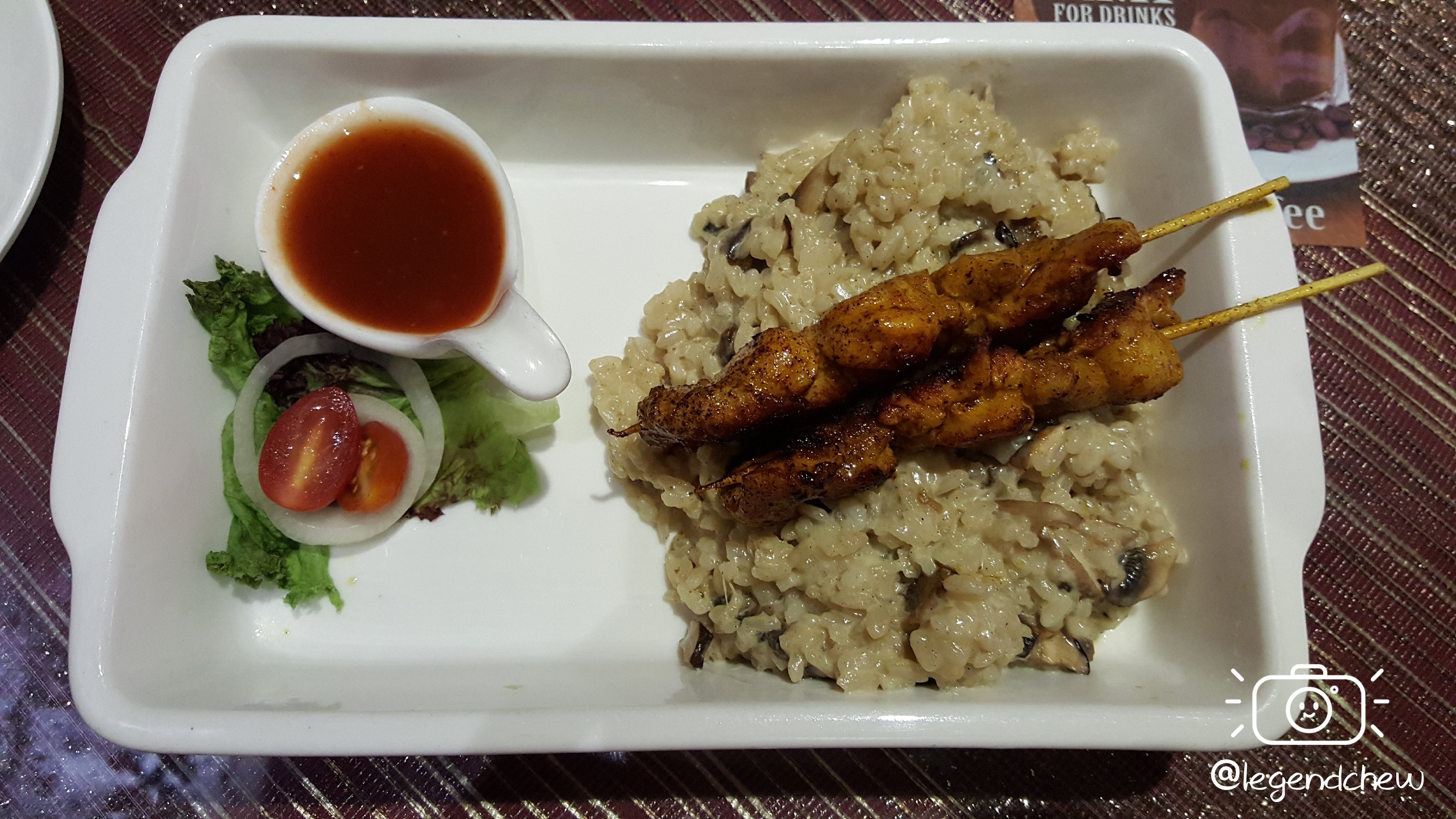 BBQ Chicken Risotto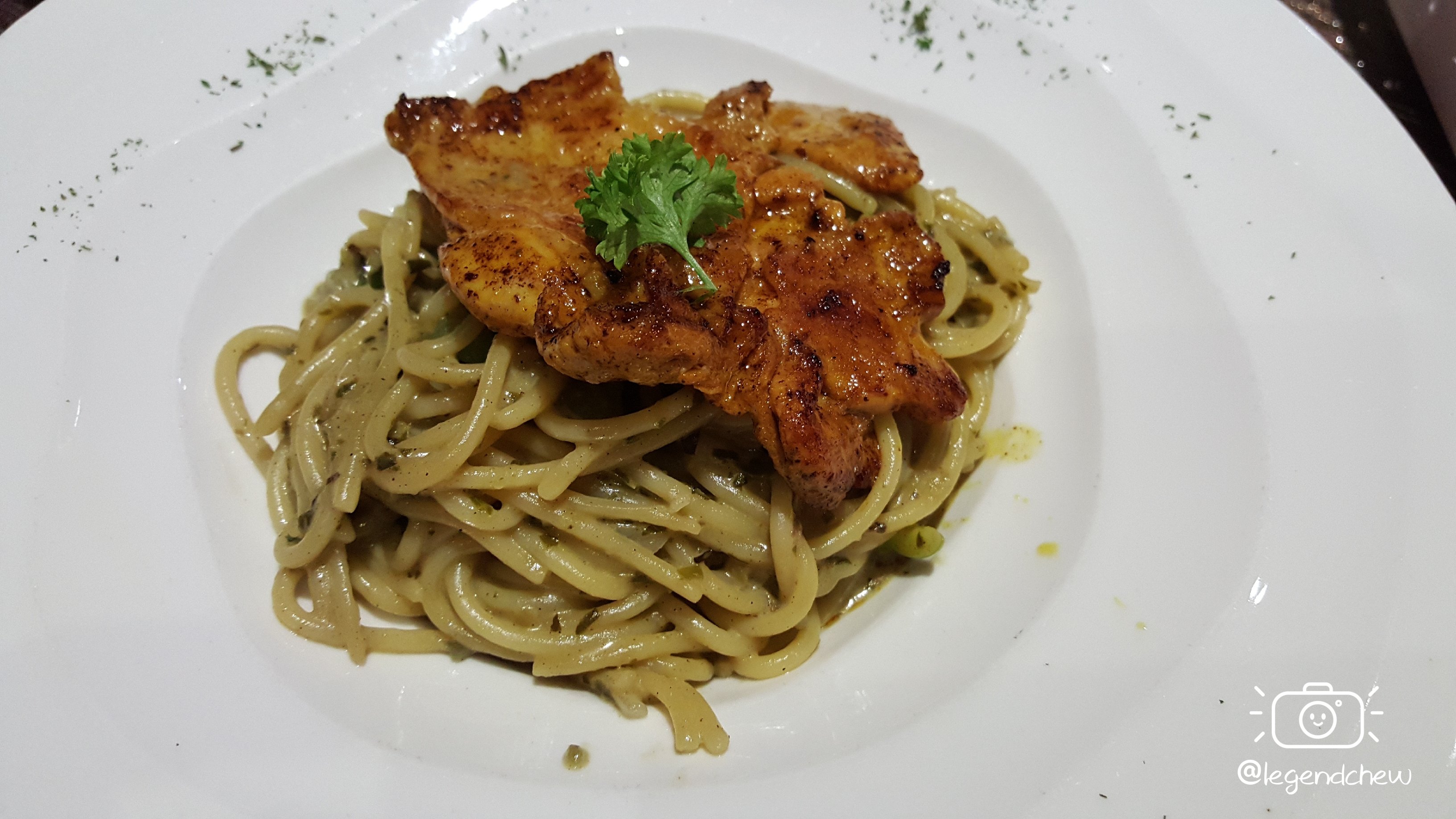 Grilled Chicken Pesto Spaghetti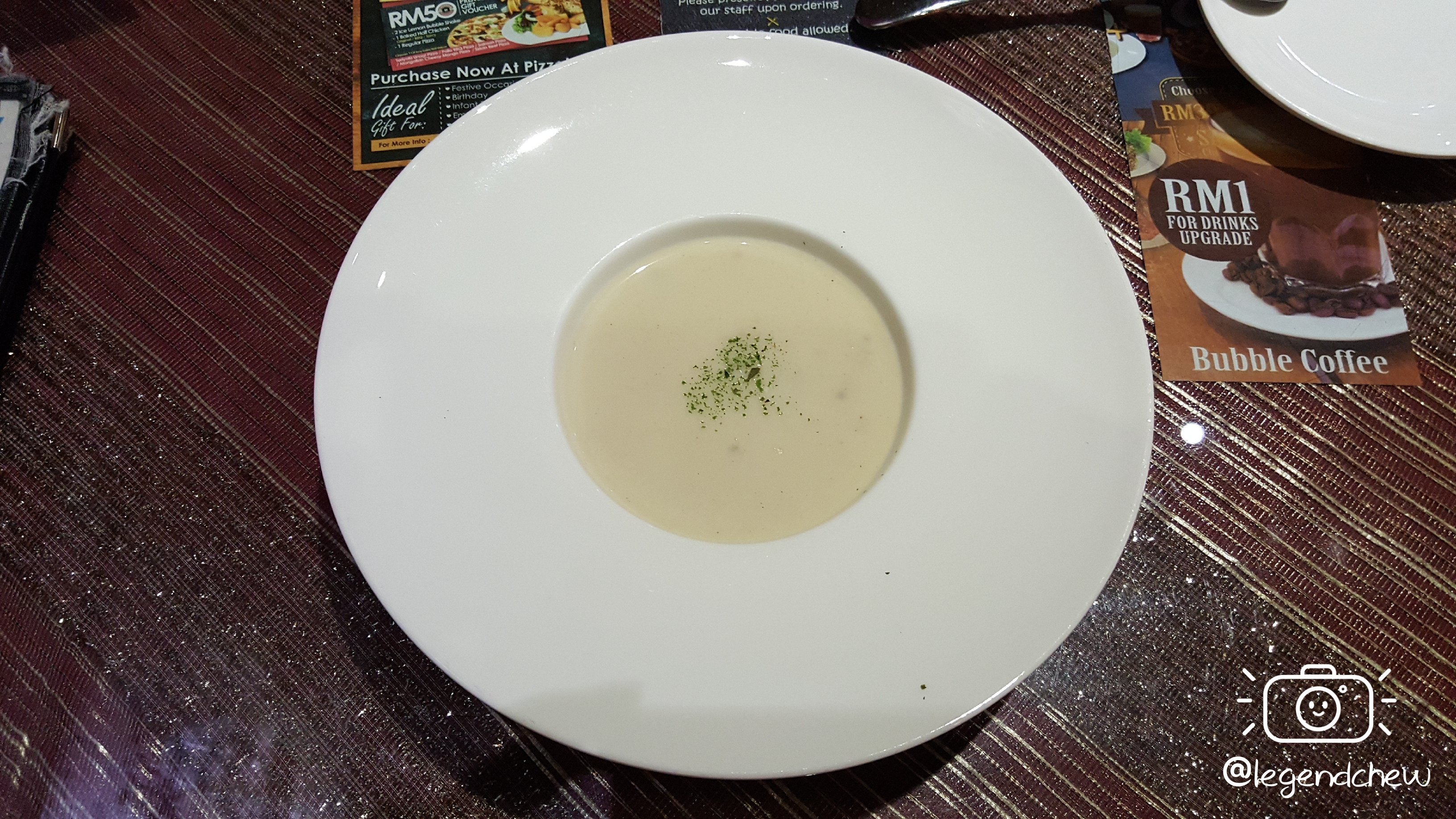 Mushroom Soup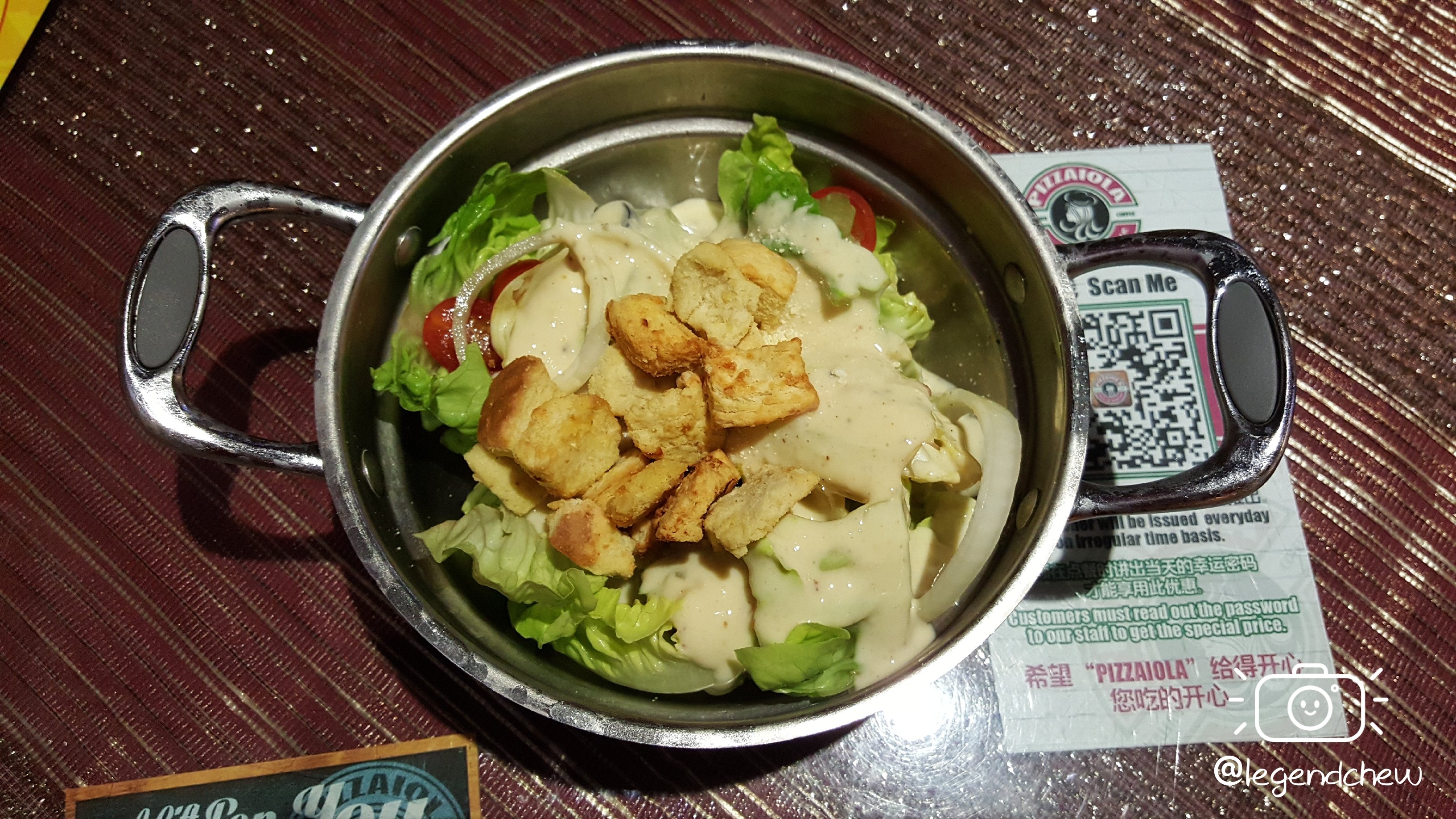 Caeser Salad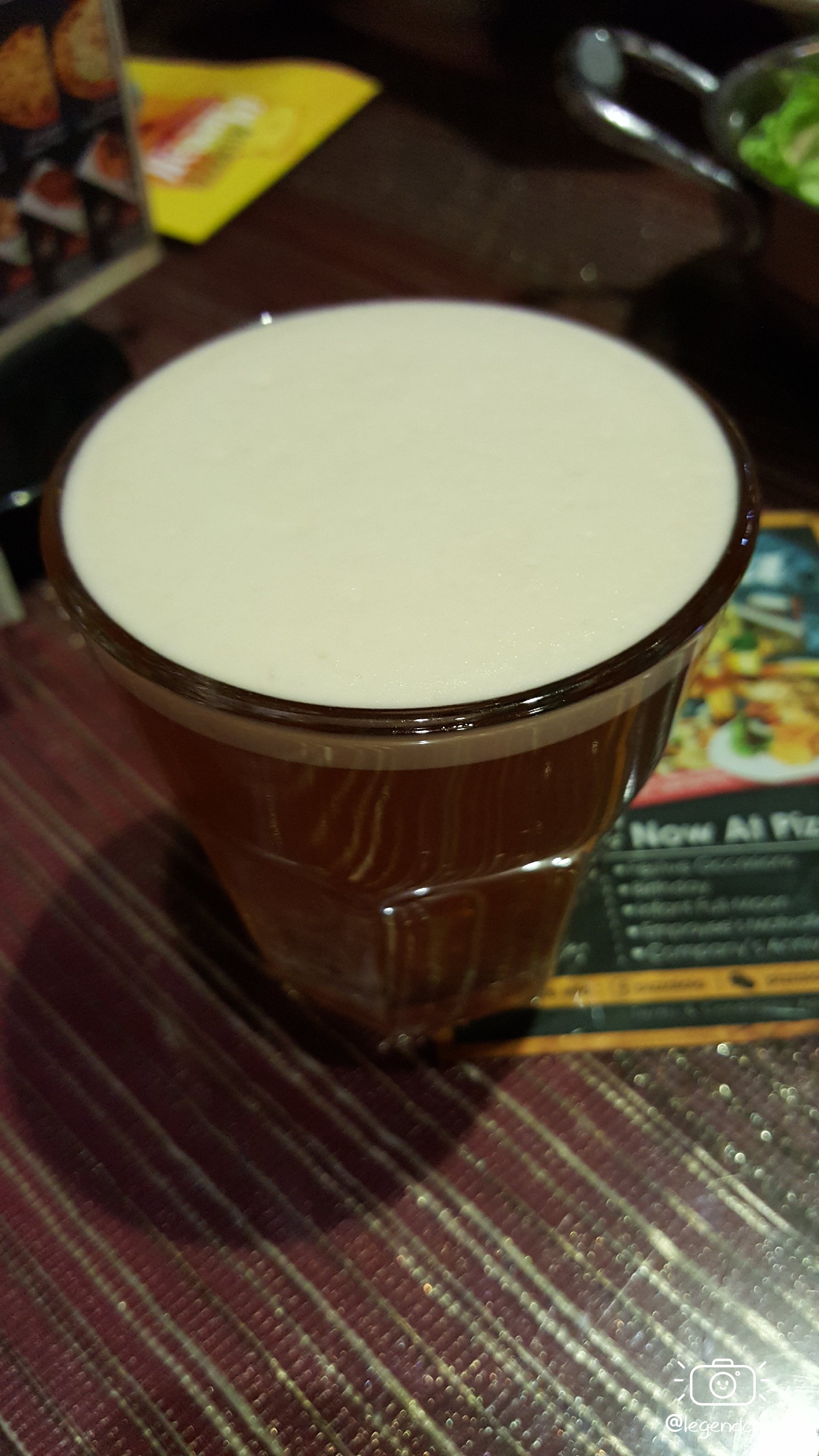 Ice Lemon Bubble Shake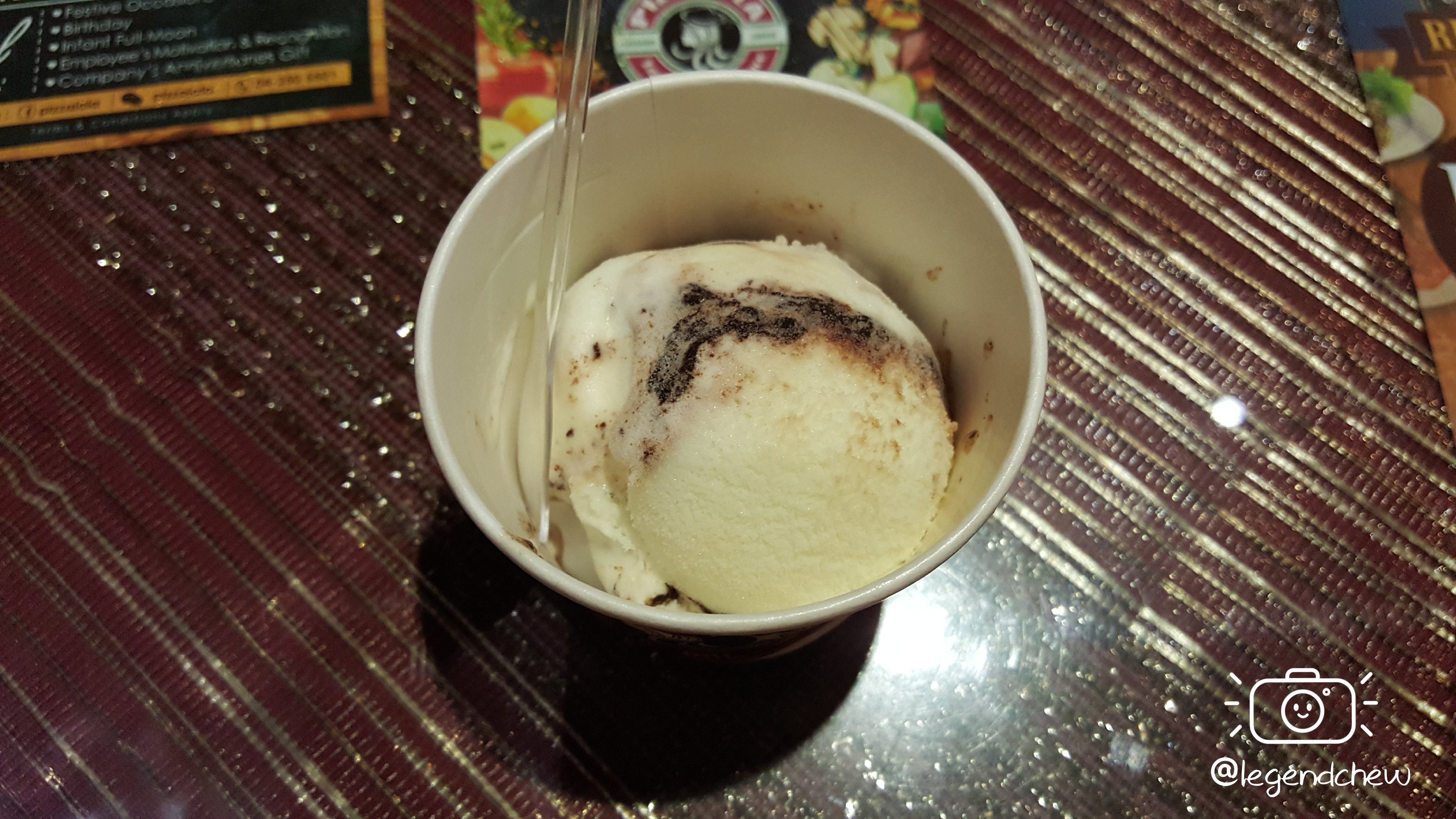 Dessert Of The Day (Vanilla Chocolate)
Location & Map
Remark: All photos were originally taken using Samsung Galaxy Note5 by Legend Chew. Animated GIF and slideshow designed by Legend Chew.